Special Bonuses For Customers Of SAASMantra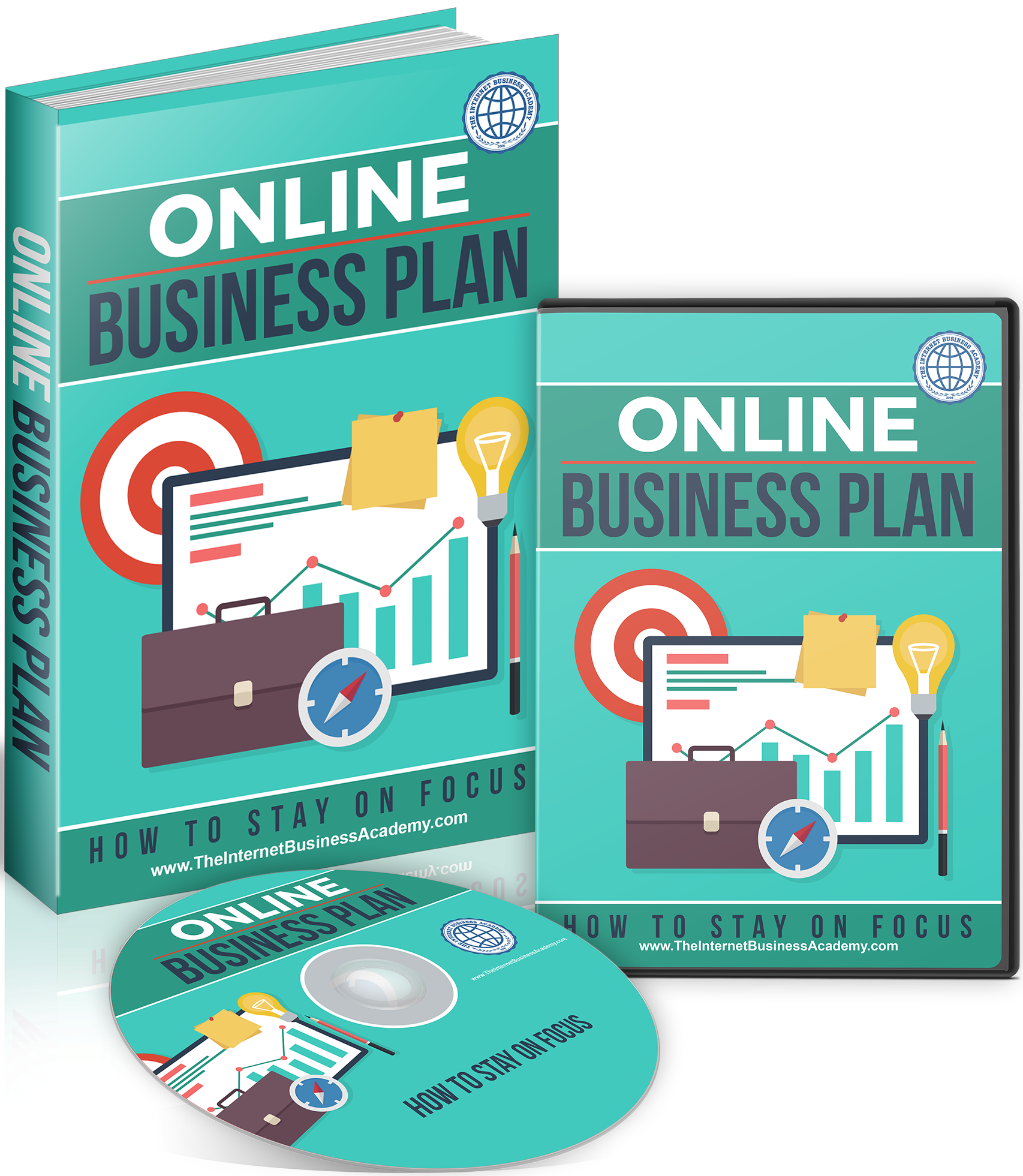 It's so important and so many people totally drop the ball when it comes to creating a business plan. Even if you have some kind of little business plan scribbled on a little post-it note or something, you don't stay on focus, you don't stay on track, and you end up getting pulled in a whole bunch of different directions and then complaining about information overload. 
This video course is talking about creating a business plan. Building a business takes hard work. You will learn how you should act and what to do for starting a successful business. This video will give you the right advice and motivation.
When it comes to using LinkedIn many businesses seem to underestimate the "Groups" and "Events" features. The majority of the social network's users are more bent on making personal connections via messages and one-on-one interactions. One-on-one interactions are great but you are not taking advantage of LinkedIn's full potential if you are limiting yourself to such traditional strategies.
This is where the "Groups" and "Events" features enter the picture. You can tap into these features to double or even triple the number of connections you make on the site. LinkedIn has constantly improved these features to make them accessible to anyone. As long as you are a member of the social network, you can be a part of any group or event.
First, let's take a look into the "Groups" feature and how you can use it to make connections. A LinkedIn group is just like any group. If you are familiar with Facebook groups, they are pretty similar to LinkedIn groups. It's just a bunch of LinkedIn users who share the same interests, hobbies, or causes.
There are two common ways that you can get yourself involved with a group. You can either create a group or you can join one that's been created by another user. There's no limit as to how many groups you can join. No matter what industry you are in, there are likely dozens of groups for it on LinkedIn. Use the site's in-built search functions to look for these groups that are relevant to your interests or niche.
Obviously, making connections with users who belong to groups you are interested in is much more effective than making connections with random members. In essence, it is targeted marketing. You will be talking to people who will actually listen to what you have to say.
According to recent stats, Facebook has 1.94 billion users. Although there aren't official numbers released, it's estimated that Facebook makes over 4 billion dollars each year from advertising. These two stats mean that Facebook is the ideal place to advertise your business. With this product, you'll get great tips for advertising effectively on Facebook.
We've got 8 different Facebook Ad guides you can use to create your specific ads to ensure you have all the important pieces in place.
We've also included the PSD versions of the Facebook Ad templates so you can quickly update the text or swap out whatever you'd like to get your Facebook Ad up and ready and looking great.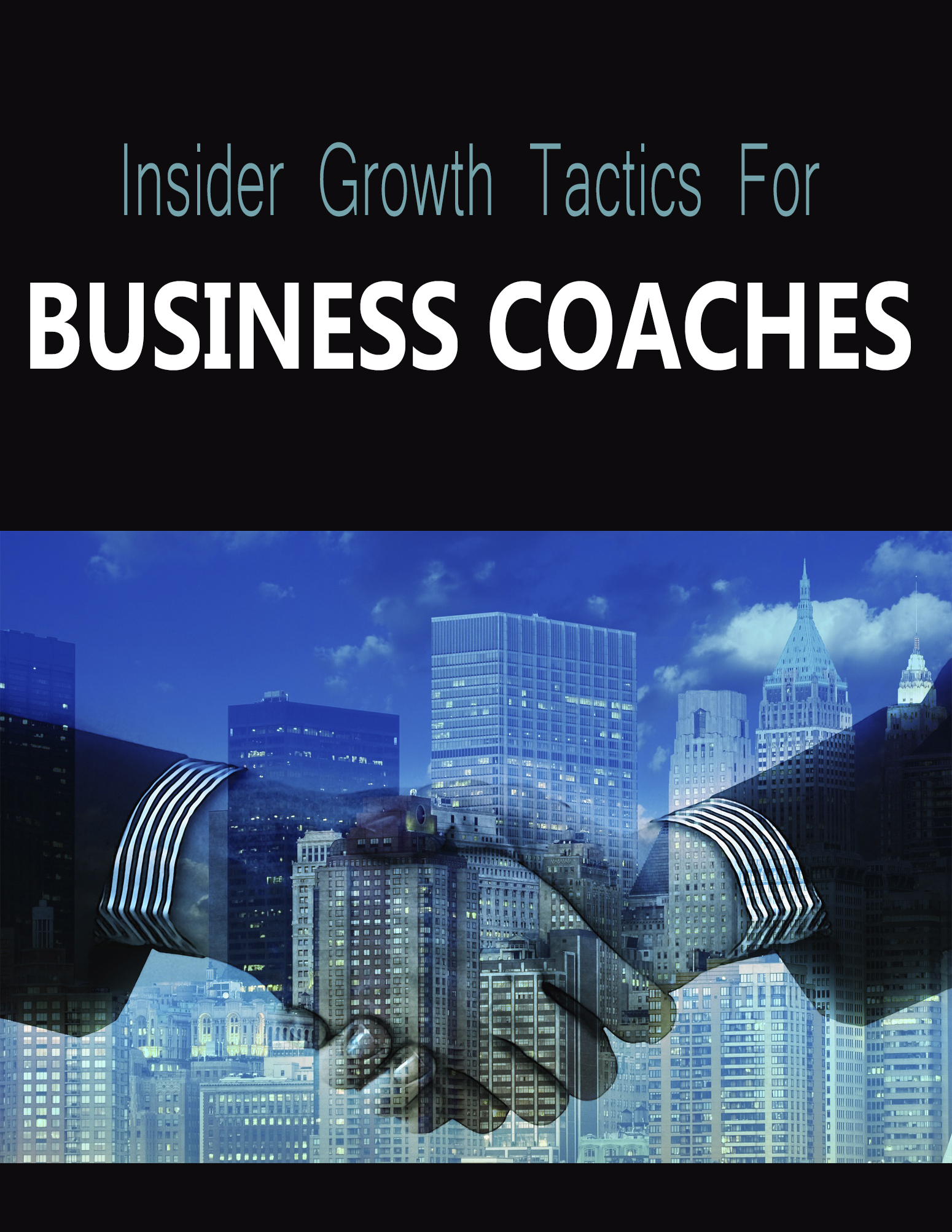 If you're like most other business coaches, you're an experienced entrepreneur who can not only talk the talk… but walk the walk when it comes to building and maintaining a successful business. And like so many others with your level of expertise, you possess a genuine desire to help other business owners become successful and have their dreams fulfilled.
What gives what you have to offer a struggling business owner a great deal of value, is your willingness and practice of being hands-on.
In other words, when someone seeks you out, and or secures your services, they are not tapping into an anonymous internet persona or a textbook.
But rather, they are gaining access to a living breathing business professional who generously gives them your time, talents, advice, and proven expertise.
A client is a recipient of all of your experience and business know-how. And if that isn't enough, they also receive it in a customizable fashion, tailored to meet their specific needs and goals.
However, just like numerous other business owners, it's not uncommon for many business consultants to have difficulty scaling their operations.
The good news is… in this special report you can discover the ways and means to do exactly that, and do it simply and easily.
Learn The Underground Traffic Sources!
If you are a blogger, affiliate marketer or any online business owner, traffic is essential as this is the life-blood of any type of business you built on the internet.
The thing is that you have seen many articles and videos teaching you the general ways how you can drive traffic to your website and the sad part is that, everybody is doing it.
Well, the good is that, there are still some traffic generation techniques that usually been used and because this reason, you will not be mixed with the crowd.