Special Bonuses For Customers Of SAASMantra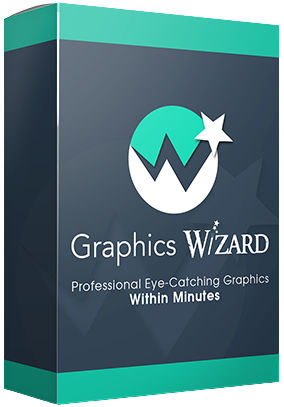 Graphic Design Could Be Your Superpower… Create Guru-Level Graphics In Minutes. Use them on your projects or sell them and keep 100% of the profit!
Bundle of whiteboard video and vector tools that you can use on your own web pages. Total of 30 different categories to choose your vector video element from.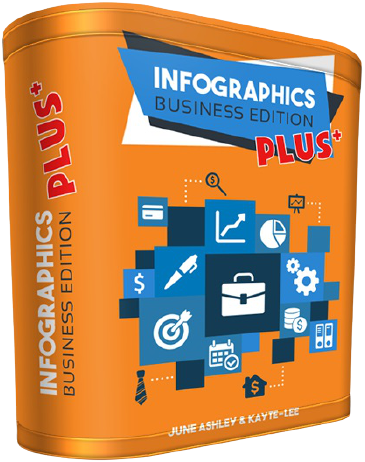 Inside this bonus, you will get access to 25 High-Quality Infographics On Business Topics that you can use to create beautiful presentations for your business or even use anywhere you want.
Build Your YouTube Channel Fast and Easy to Thousand of Subscribers with These Custom Video Outros!
Inside this product is a package of outro templates that you can use for your own project and to your client or even sell it.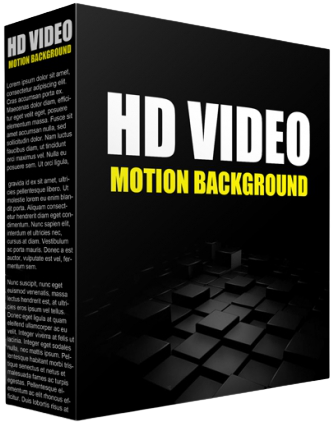 80 Full HD MP4 Video Backgrounds That Engage Your Audience, Get Your Message Seen, and Help You Stand Apart From the Billions of Videos on the Web!
People loved watching videos and because of this reason, video marketing rose up from the group to up through many video-sharing sites like YouTube as well as other social media platforms that carry videos like Facebook.
This product is a package of high-definition video backgrounds that you can use to create professional videos for your own campaign and product introduction to your leads and clients.
A large number of hand-picked, 4k HD-quality animation videos you can use as a medium to catapult your web business to the next level.
300 Ready-Made Logo Designs – Great For Offline Clients!
Inside this amazing product is a bundle of logo templates that you can use today for your own product to your clients or resell.