Special Bonuses For Customers Of SAASMantra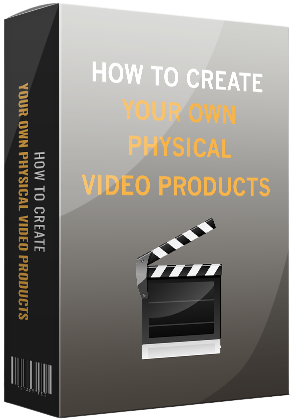 Video products are very important because they have a higher perceived value by your prospects and customers. Also, you can charge more for videos than you typically can for ebooks, and they can be easier to sell because more people want to watch videos than reading ebooks.
This is a software utility that's used to manage all of your projects. No matter how many projects you're working on, you'll remain focused. It allow's you to create a list of tasks or use a predefined list in order to track the progress of the project more easily and effectively.
⇒ Saves you a considerable amount of time by keeping all your projects in order.
⇒ Comes preloaded with a common list of work tasks that can be fully customized – simply edit, add, or remove any items you like.
⇒ Allows you to load and save individual projects – no matter how many things you're working on you'll always remain focused.
⇒ Convenient progress bar lets you know exactly how much work has been completed.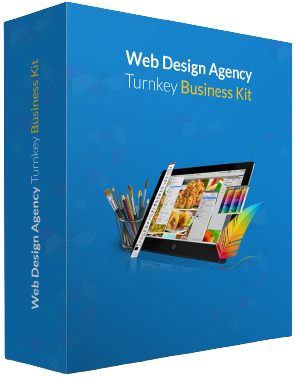 Nowadays online businesses are listed in directories such as Yellow Pages only. This WordPress plugin will help you create an all-in-one website that will pull in multiple sources and display them in one place. 
Also, you can create a business website in one landing page and add tabbed content to keep your visitors engaged to this page.
Ever tried reaching out to the big brands to offer them your product or service
How was the experience?
Unpleasant, right?
Don't worry, you're not alone… Almost every successful marketer I know had to go through a similar experience to reach big brands & close high ticket clients.
Our below report points out 3 simple cold calling tips that you can implement immediately & start closing high ticket clients/top brands like a pro.
We have also added a couple of battle-tested cold calling scripts and templates in this free report, that you can swipe & use in your business to communicate with prospects.