Special Bonuses For Customers Of SAASMantra
Auto Mail is a WordPress email plugin that allows you to manage your customer relationship, build your email lists, send email campaigns, build funnels, earn more profit, and increase your conversion rates.
By using this Auto Mail plugin, you can send email campaigns to targeted audiences, send sequential emails, and onboard your new customers. This newsletter builder integrates perfectly with WordPress so any website owner can create beautiful emails from scratch, or by using our responsive templates that display flawlessly across all devices.
Magic SEO is a beautifully simple automated SEO solution for WordPress.
Simply Install & Activate the WordPress plugin and you're all set. No complex settings or a multitude of configuration options!
Start optimizing your website TODAY without the need to hire an SEO or understand code.
Simply write good, relevant content and Magic SEO will do the rest!
Magic SEO enables site-wide automatic Search Engine Optimisation (SEO) for your website.
It will automatically generate titles, descriptions, and meta tags directly from your website's content and will also add Twitter Card and Open Graph data for social media.
When it comes to using LinkedIn many businesses seem to underestimate the "Groups" and "Events" features. The majority of social network users are more bent on making personal connections via messages and one-on-one interactions. One-on-one interactions are great but you are not taking advantage of LinkedIn's full potential if you are limiting yourself to such traditional strategies.
This is where the "Groups" and "Events" features enter the picture. You can tap into these features to double or even triple the number of connections you make on the site. LinkedIn has constantly improved these features to make them accessible to anyone. As long as you are a member of the social network, you can be a part of any group or event.
First, let's take a look at the "Groups" feature and how you can use it to make connections. A LinkedIn group is just like any group. If you are familiar with Facebook groups, they are pretty similar to LinkedIn groups. It's just a bunch of LinkedIn users who share the same interests, hobbies, or causes.
There are two common ways that you can get yourself involved with a group. You can either create a group or you can join one that's been created by another user. There's no limit as to how many groups you can join. No matter what industry you are in, there are likely dozens of groups for it on LinkedIn. Use the site's in-built search functions to look for these groups that are relevant to your interests or niche.
Obviously, making connections with users who belong to groups you are interested in is much more effective than making connections with random members. In essence, it is targeted marketing. You will be talking to people who will actually listen to what you have to say.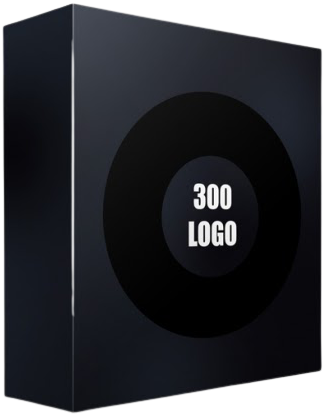 What if you are not a graphic designer and you need to have a logo for your blog or your company? Your next move would likely be hiring someone to create it for you and it is not cheap.
The good news is that inside this amazing product is a bundle of logo templates that you can use today for your own product to your clients or resell it.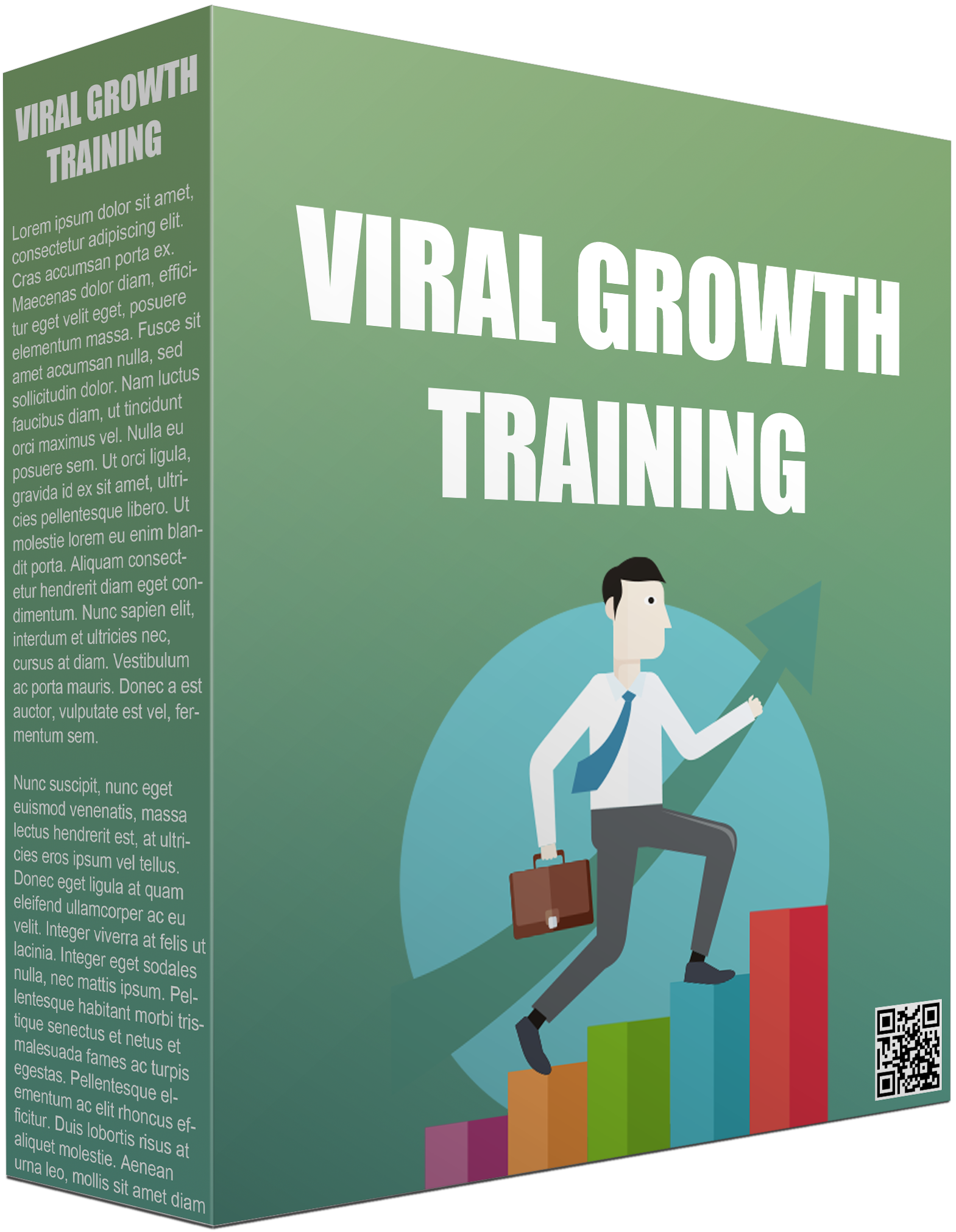 Viral marketing is one of the most critical aspect of your business whether it is online or an offline model. It helps you to reach across easily to scattered audience without huge financial expenses. 
Keeping this in mind, I am providing this excellent package that includes some helpful strategies and ideas for making your marketing techniques and messages go viral. With the help of an audio podcast, you will learn how to grow the virality of your marketing campaigns and boost your profits hands down.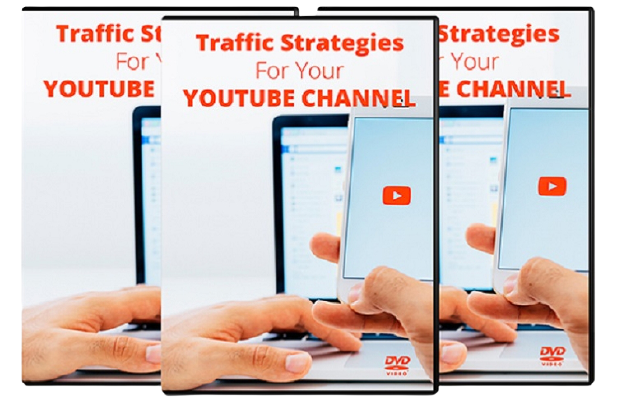 Several tips are shared in this video series on how to generate traffic and get more views on your YouTube videos!