"addResponse" Review By SAASMantra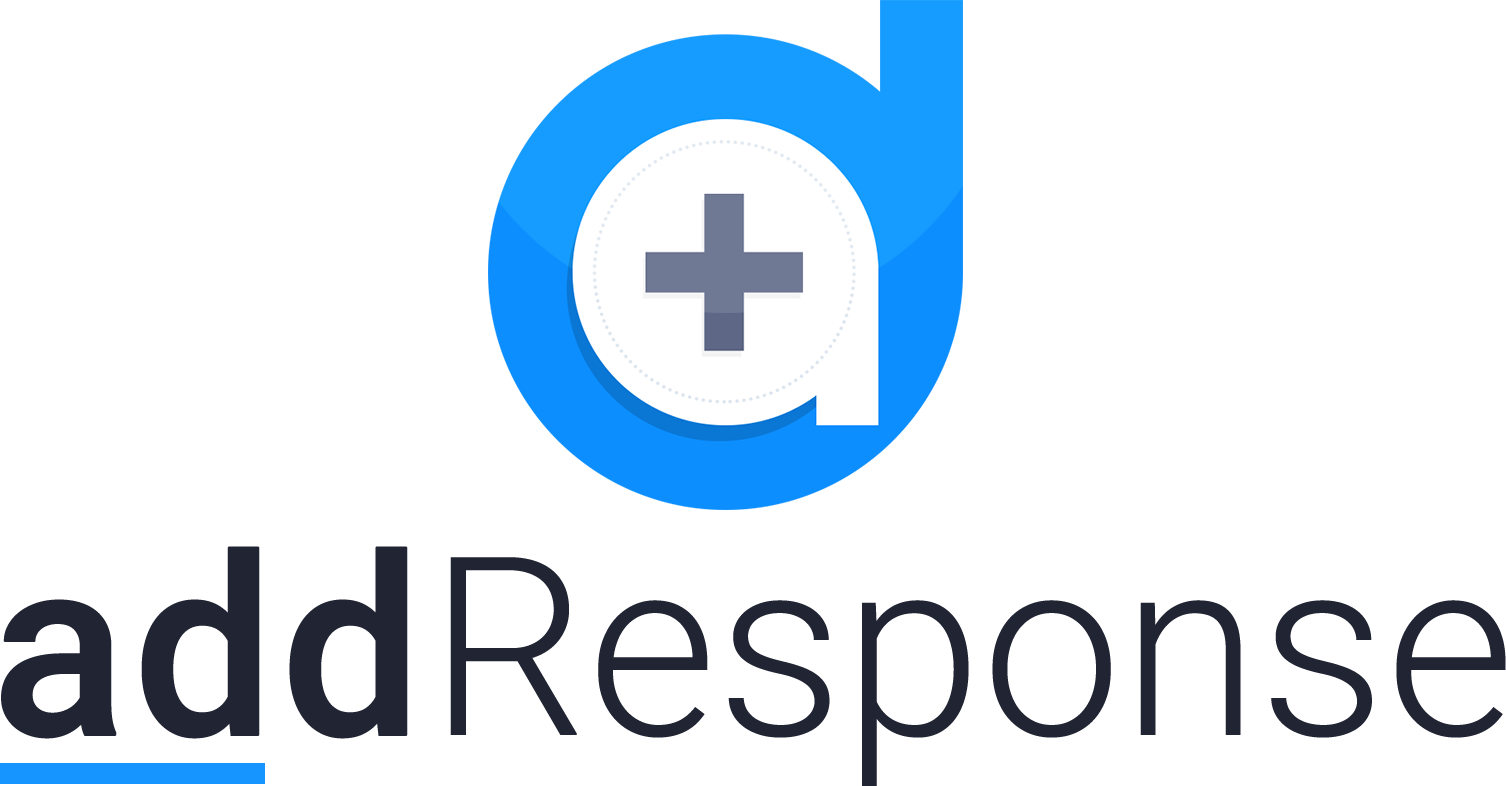 AddResponse Is a powerful SAAS for Facebook and Instagram that solves a very real problem using AI. The problem of comment hijacking and trolling. AddResponse Kicks Out All Trolls, Hijackers & Abusers Who Try To Hurt The Positive Sentiment Of Your Facebook or Intagram Ads & Posts With Their Negative, Abusive or Spammy Comments.
AddResponse Gets Positive Sentiment In Your Comments At all Times, Manage Comments On All Your Posts & Profiles In One Place With The Help Of Powerful Sentiment Analysis AI That Helps In Keeping Your Customer Trust High Which In turn Lowers Your Cost & Increase Your Ads RoI.
PRODUCT OVERVIEW
Product : addResponse
Niche : Software
Vendor : Cyril Jeet Gupta
Launch Date : 2020-January-28
Launch Time : 11:00 EST
Front-End Price : $24 – $37
Refund Policy : 30 Days Money Back Guarantee Policy 
Support URL : https://teknikforce.com/support
Here Are Some Of The Mind Blowing Features Of addResponse
Add your Facebook and Instagram money posts to monitor and automatically sanitize all comments using powerful AI.
Keeps a constant eye on all your comment engagement with action in seconds. Keeps your conversions safe always.
Detects abuses, negative sentiment, complaints, links, blacklisted words and people.
100% customizable. Choose what you want to allow and what you want to prevent.
Automatically hides or deletes all comments that hurt your conversions for your review and further action.
Powerful web based SAAS that you can use from anywhere.
Powerful AI engine constantly becomes smarter as it learns what works for you and what doesn't.
 Manage your comments from multiple posts, multiple pages and profiles easily.
 Gets you more sales, more conversions, and faster growth by boosting your trust.
Who Can Benefit Out Of AddResponse?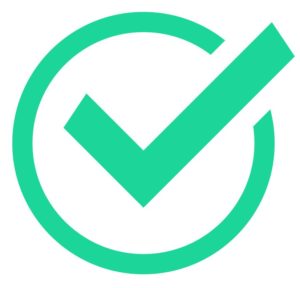 Social Media Marketers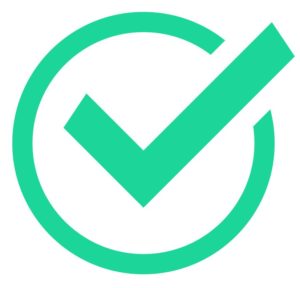 Advertising Agencies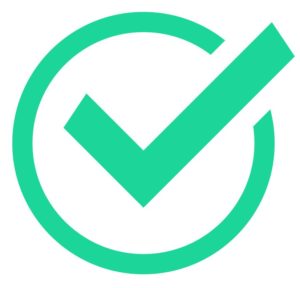 Facebook & Instagram Ad Experts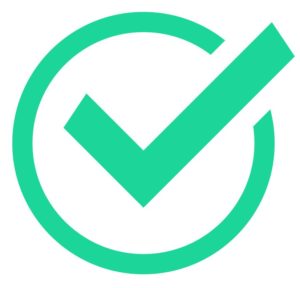 Online Trainers & Coaches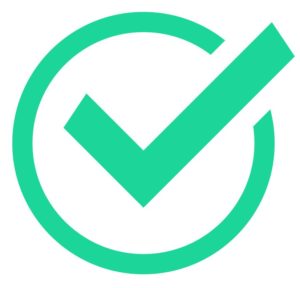 Literally Anyone Who Broadcast Facebook & Instagram Ads For Self Or Clients Businesses Need This to Keep The Ad Being Hijacked By Trollers & Spammers.
The Easiest Organic Sales Boost You'll
Get On Your Ads
Checkout a Quick Demo On AddResponse
Here Are Some Features That Make AddResponse a Winner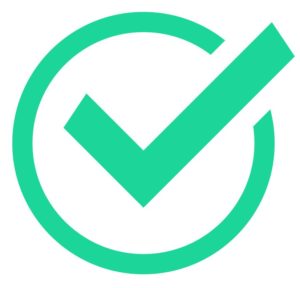 Connect your Facebook page and Instagram business profile securely with AddResponse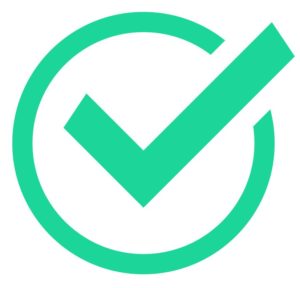 Connect the posts you want to monitor by just copying over their links.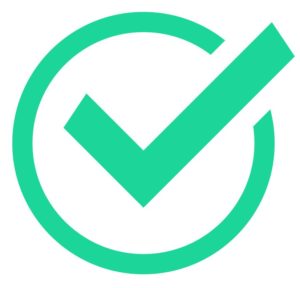 AddResponse automatically monitors the comments and you can see the comment it holds in one location.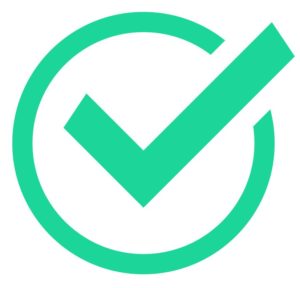 Connect the posts you want to monitor by just copying over their links.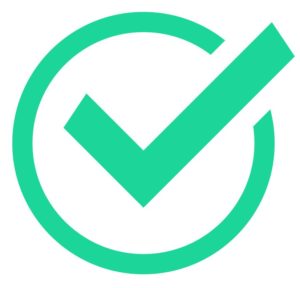 Reply templates let you send customized and personalized replies in seconds.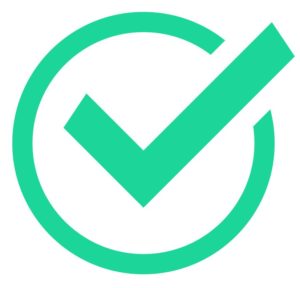 You don't have to be around for AddResponse. It works all the time, even when you're chilling and having a great time, AddResponse will take care of your comments
PRO's & CON's Of AddResponse
PRO's
[+] AdResponse Comes With Commercial License That You Can Use For Your Clients
[+] Comes With a single interface to manage comments from all your pages and profiles.
[+] Lower your ad costs by getting more clicks per ad dollar spent.
[+] Works not only for ads but also for organic posts on Facebook and Instagram..
[+] Powerful web based SAAS that you can use from anywhere.
CON's
[+] Sentiment Plays a Crucial Role When You Advertise or Post Something. AddResponse Uses Positive Sentiment Analysis AI to Eliminate The Drawbacks That One Can Come Across With Trollers & Spammers Around. AddResponse Doesn't have any drawback in there. However, The Front-End has a tiny limitation on the number of pages & profiles that you can add to the app. The PRO Version of AddResponse Let's You Overcome This Limitation & Add Unlimited Facebook Pages & Instagram Profiles to AddResponse!
addResponse – Pricing And Funnel Details
NOTE: Here are some Upgrade Details for your reference. You must buy the Front-End (FE) first and then you could buy any OTOs if you love.
If you buy OTOs alone, you will receive NOTHING and it takes your time to request for refund. Please remember FE is a must-have package to at least make sure the product is working well.
[+] Agency buyers can sell addResponse to your customers using the vendor funnels and keep 100% of the profits.. You also get a readymade sales page to help you sell immediately.

[+] All The Support Is Take Care Of.
CrediResponse PRO Is Packed with Powerful autoresponder for Facebook comments that has helped generate tens of thousands of sales and leads for its customers.

[+] Sends a personal message to anyone who comments on your Facebook post.
[+] 100% automated. Just set up the message and It'll be sent on autopilot.
[+] Set up page level response, or specific responses to posts.
[+] Personalize with client name, date, day and more!
[+] Supports spintext so that you can make every message unique.
[+] Send information, website links, or anything else you want.
[+] Supports delay, so that you can schedule a message for minutes our hours after the client comments.
[+] 100% Inboxing rate along with the message notification graphic and sound!
SiteContact PRO comes with a Powerful messenger list-building and marketing SAAS that will help your customers build their list on Facebook and then sell to them.

[+] Your leads can subscribe to your list with just a button click. No need to fill an opt-in form.

[+] Send a welcome message on messenger to anyone who subscribes. Send bonuses, signup gifts, or anything to make check-outs a breeze.

[+] Send messenger broadcasts just like you send email broadcasts and reach all your subscribers in just one go, no more scheduling and endless back and forths.

[+] Send updates, websites links, or anything else you want in your messages and be notified when someone replies.

[+] 100% inboxing rates every time.

[+] Reaches your audience not just when they're on the PC, but also when they're on the mobile.

[+] Supports scheduling. Schedule message broadcasts for when you want them out.
Advertising has always been about the emotional connect & the First Thing People See Is The Comments Section To Know what Other People Think About Your Ad Or Post. When Trolls & Abusers Are Killing Your Buyer Intent, you are Ad Spend Is Just Getting Wasted Because The Buyers Are Emotionally Affected & Your Conversions Sink Drastically. 
AddResponse Kicks Out All Trolls, Hijackers & Abusers & Does All The Following:
[+] Get Positive Sentiment In Your Comments At all Times
[+] Get The Maximum Number Of Conversions & Sales From Your Ads
[+] Lower Your Cost & Increase Your Ads RoI
[+] Manage Comments On All Your Posts & Profiles In One Place
[+] Powerful Sentiment Analysis AI Keeps Your Customer Trust High
AddResponse Is That Confidence For Your Ads Or Posts On Instagram & Facebook Which Boosts Trust, Improve Conversions, Get Loyal Buyers & Higher Engagement With AddResponse's Powerful AI. Secure Your Copy NOW & Kick out All Those Negativity Around Your Ads & Posts!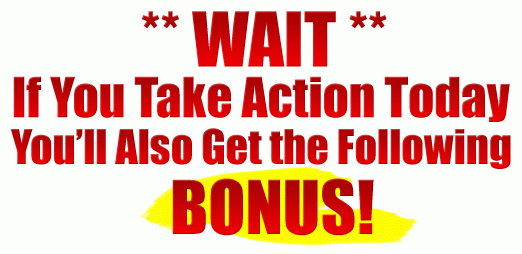 VideoBox Is a Powerful and easy to use video conversion tool helps you create perfect videos for social media by quickly resizing any video to perfect size for every social network. Get the maximum organic reach everywhere.
WP CopySites -Leverage this high utility plugin and bulk copy/update posts, pages, custom post types from one site to the other sites in the fastest possible time.
With MobiFlux you Can Drive more traffic and explode your traffic with this powerful traffic attraction and content reward system for WordPress.
Automate the process of curating the latest, trending and engaging content from Facebook pages for your WordPress blog and engage your visitors better, while Google will crawl and index your pages instantly.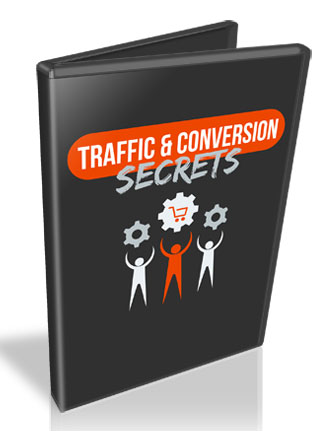 Learn How To Get Your Website Traffic Buy From You instead of just looking around! Traffic is indeed the life-blood of any website. And if you are an online business owner, chances are you may also have a website for your products or services.
Discover the Quick and Easy Way to Drive Massive Amounts of Laser-Targeted Traffic to Your Site TODAY! 
Brand New Keyword Research Software Instantly Uncovers Niche Markets That You Can Easily Dominate!
The Easiest Way To Know Exactly Where Your Traffic Is Coming From. Can cutting edge online business tracking really be this simple? Revealed! 
The Absolutely Easiest Way To Find Out Exactly Where Your Traffic Is Coming From, So You Can Increase Conversions And Rake In The Serious Cash! If you are having this kind of challenge in your business, then this amazing software is a good help to you. This is called the Turbo Spy Tracker.
This fast and user friendly software application allows you to search for ultra targeted keywords for your content campaign. Get more value with this SEO keyword research tool.
"Create automatic, SEO keyword rich comments and take any article to the top of the Google. Use comments to target more keywords than the ones you target in the actual article. Must have for SEO optimization and ranking."
"Get people to connect with you and call you direct from your blog or website. Turn your visitors into leads and directly into customers. You can even make appointments and conduct preliminary sales calls."